Scream Team
I would love for you to be on my scream team for the upcoming release of Forgetting the Billionaire!  My first clean adult romance!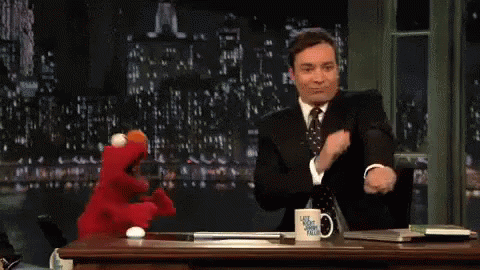 ARC's will be sent out on or before August 20, 2017
The book will be released on August 25, 2017
Thank you for your interest! As a self published author, I rely heavily on word of mouth. I'm excited to share with you my clean adult romance, Forgetting the Billionaire.
Back of the Book Blurb:
Charlie Rosen had no intention of falling in love. In fact, it was the last thing on her mind. Between keeping the retirement home afloat and caring for two residents with dementia, she doesn't have the time. Plus, her heart was broken from her last relationship. 

Mitchell Kingsley has finally located his grandmother after his parents cut all ties with her years ago. He leaves his multi-billion dollars real estate business in New York and flies to Sitka with the intention of making amends before she passes. When he meets Charlie, his grandmother's intriguing caretaker, he begins to think she just might be what's missing in his life. 

Sparks fly, ex's return, and Mitchell's grandmother begins to remember. Now they both must decide if love is worth all the risks.
What does a scream team entail?
In exchange for a free electronic advanced reader copy (ARC), all I ask is you agree to scream about the book on some from of media or to you neighbors and friends. Also, I'd be ecstatic if  you to leave a review on Amazon, they're like golden nuggets to an author, but it is not a requirement.
Sounds good, how do I sign up and  receive my ARC?
Fill out the form below. I will email out the copy on or before July 1, 2017. I do ask that you have it read by the release date of July 8.
What if I don't have a e-reader?
That's just fine! You can add the app to your phone or computer for free and read from there. Or I can send you a PDF version of the book to read straight from your computer. Go here for more info!
What if I don't like the book?
I'm a fan of honesty. You are not obligated to scream about or leave a review if you didn't not like the book.
What if I don't have a huge web following?
 That's fine! Most people read books based on recommendations from family or friends. Plus, a review on Amazon is always great (but not required!)